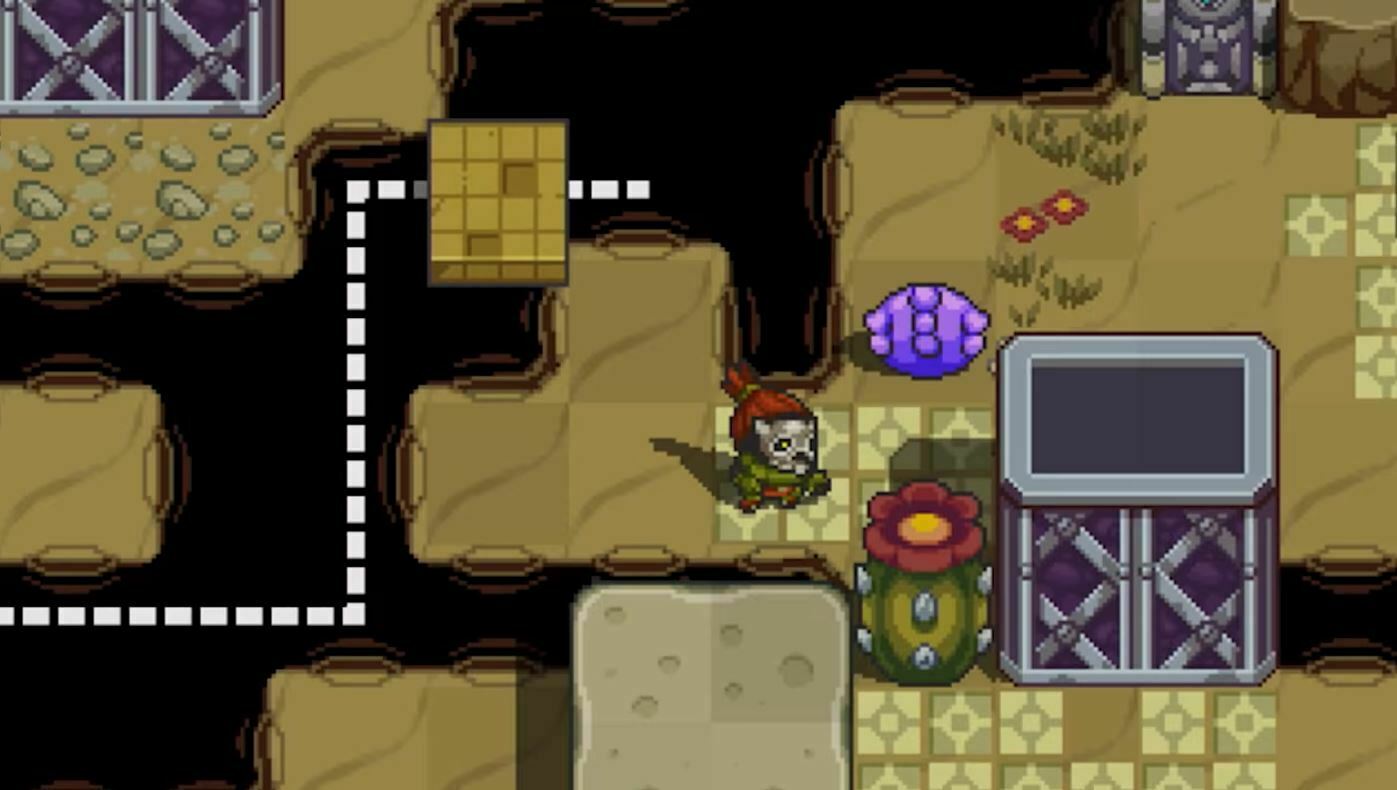 For fans that were around more than a year ago, Nintendo during its annually scheduled Nintendo Treehouse Direct revealed & released Cadence of Hyrule: Crypt of the Necrodancer. The sport stood because the titular Crypt of the Necrodancer having a Nintendo spin occur the field of Hyrule while you play because the series' protagonist, Link.
Revealed during today's Nintendo Direct Mini, the developer disclosed that Cadence of Hyrule is going to be receiving some unique add-ons to come back players towards the rhythmic-based adventure. For the reason that, you will see three DLCs that are currently scheduled for that 2022-shipped title:
DLC Pack 1: Character Pack
The first DLC addition for that game offers five new characters to play as including Impa, Aria, Shadow Link, Shadow Zelda, Frederick; currently available for $5.99.
DLC Pack 2: Melody Pack
39 interchangeable songs will be added to the sport including "remixed versions of the game's background music; scheduled to reach before November for $5.99.
DLC Pack 3: Symphony from the Mask
Take on a new journey because the iconic Skull Kid in the Legend of Zelda Majora's Mask. This DLC expands on the base game with a brand new story and different songs; slated to found its way to late October for $9.99.
In accessory for the 3 DLCs scheduled to reach in 2022, Nintendo has also announced a Season Pass for Cadence of Hyrule. Instead of purchasing the trio of add-ons, you can buy the pass for any one flat cost of $14.99.
Nintendo alongside Atlus throughout the same virtual presentation announced that Shin Migami Tensei will be arriving to Nintendo Switch later on in 2022. You can read the entire announcement by heading here.
What DLC are you most excited for Cadence of Hyrule?
Cadence of Hyrule: Crypt of the Necrodancer is out now for Nintendo Switch.