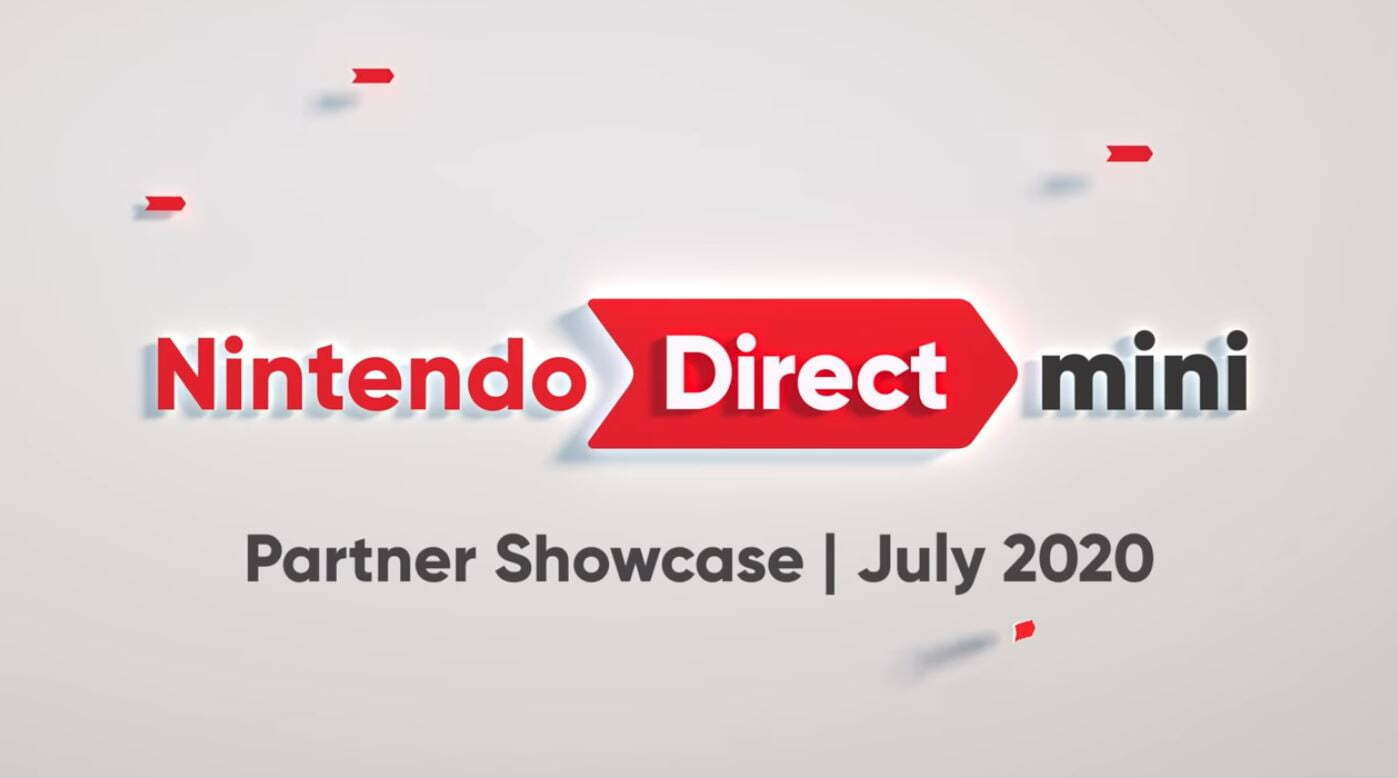 Today was not expected to have an eventful showcase from Nintendo. But right when the time hit midnight around the east coast today, the firm announced it could be hosting a Nintendo Direct Mini to feature some already-announced properties visiting the Nintendo Switch from third-party studios. Unfortunately, that unexpectedly happens to exclude any exclusive franchises from Nintendo like Mario or even the Legend of Zelda.
During the presentation, Japanese developer Atlus announced that Shin Migami Tensei V would officially be arriving to Nintendo Switch the coming year. Much more, the studio disclosed that 2003's Shin Migami Tensei III Nocturne could be returning having a Remastered HD form of the game (later told also to get a PlayStation 4 version as well).
In light of reveal that took place today, Nintendo has more to present afterwards as we proceed through the 2nd 1 / 2 of 2022. The company shared the facts when closing out its show earlier today.
And if what Nintendo revealed today says anything, players ought to be equally excited for the coming digital shows afterwards this season. Especially following after what may well be a drought of full-length Nintendo Directs in the company, this may be a good substitute for fans hungry for more news. Expanding more on the matters, Nintendo previously disclosed it may be getting rid of the standard presentations as marketing begins to evolve into something else.
So in regards to first-party projects, Nintendo may be abandoning the format for altogether if it decides to follow through with no more Nintendo Directs. However, third-party titles and games can still expect to be featured in Indie World presentations and Partner Showcases that is fair seeing that teams have a smaller stage to face on alongside console firms.
What do you aspire to see at a future Nintendo Direct Mini Partner Showcase?