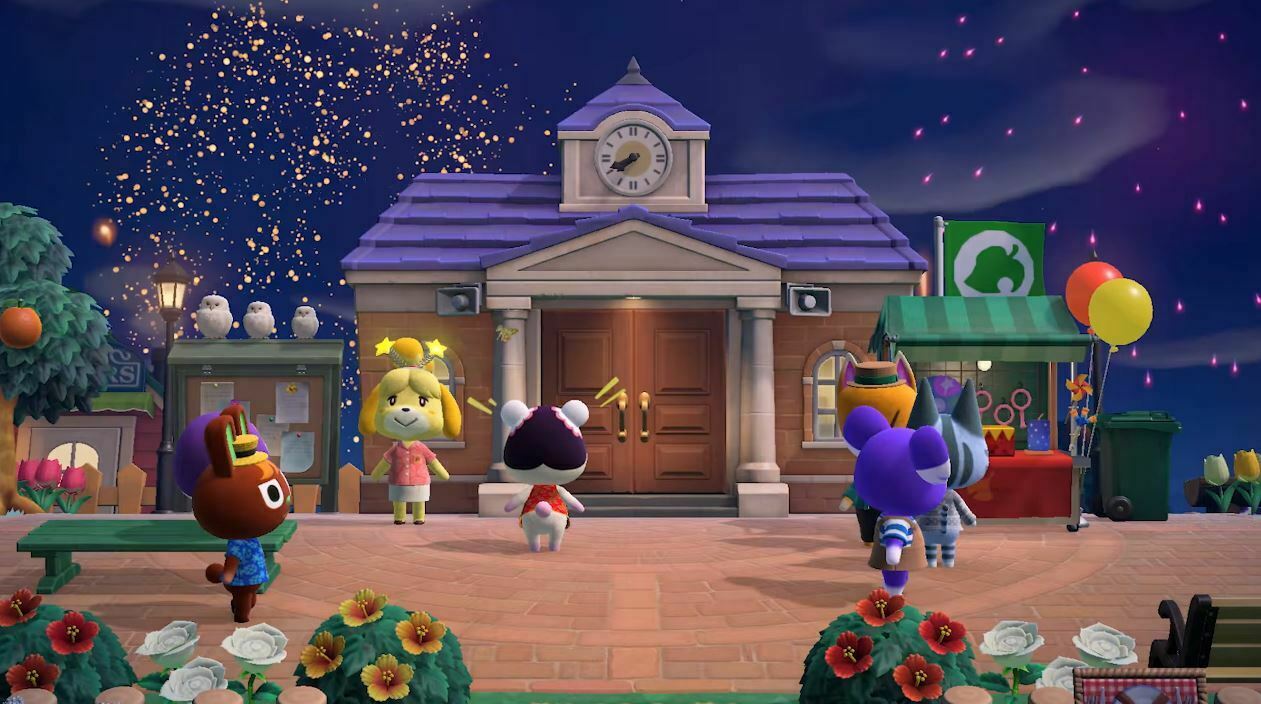 This summer was and still is to be an eventful time for Animal Crossing: New Horizons players as two separate title updates were scheduled to ship in July and then in August. The very first – evidently – already arrived offering island residents the ability to depart using their isle and venture towards the surrounding seas to gather aquatic life through going through the ocean's bed in diving.
Also offering a completely new category to gather for Blather's ambitions to fill the museum, player ought to be occupies for the moment. But because promised, there is a second update that's slated to reach sometime following the first client shipping. That date is today sharing new seasonal additions alongside some returning features from prior installments.
In what looks to become celebratory activities for Independence Day, every Sunday all players can find their night sky full of fireworks. And with the light filling the skyline, players will also have the opportunity to launch their very own custom fireworks into the sky too.
In accessory for the arrival of Wave 2 for Animal Crossing: New Horizons, players taking their journey towards the bed will discover that Dream Islands is creating a return! With users which have obtained a Nintendo Switch Online subscription, they will be granted access to other user-created islands and can even display their very own for other players to go to.
Nintendo also took the chance to showcase that Island Backup will be arriving to the game. The feature many players were worried about the appearance of the game since it shipped this past spring without the feature present to preserve their islands they knew several hours could be put into. Of course, the firm also shared that another new update will ship sometime later this fall. However, there isn't any specified timeframe besides the generalized release window.
What additions are you most wanting to see in action for Animal Crossing: New Horizons?
Animal Crossing: New Horizons is out now for Nintendo Switch.