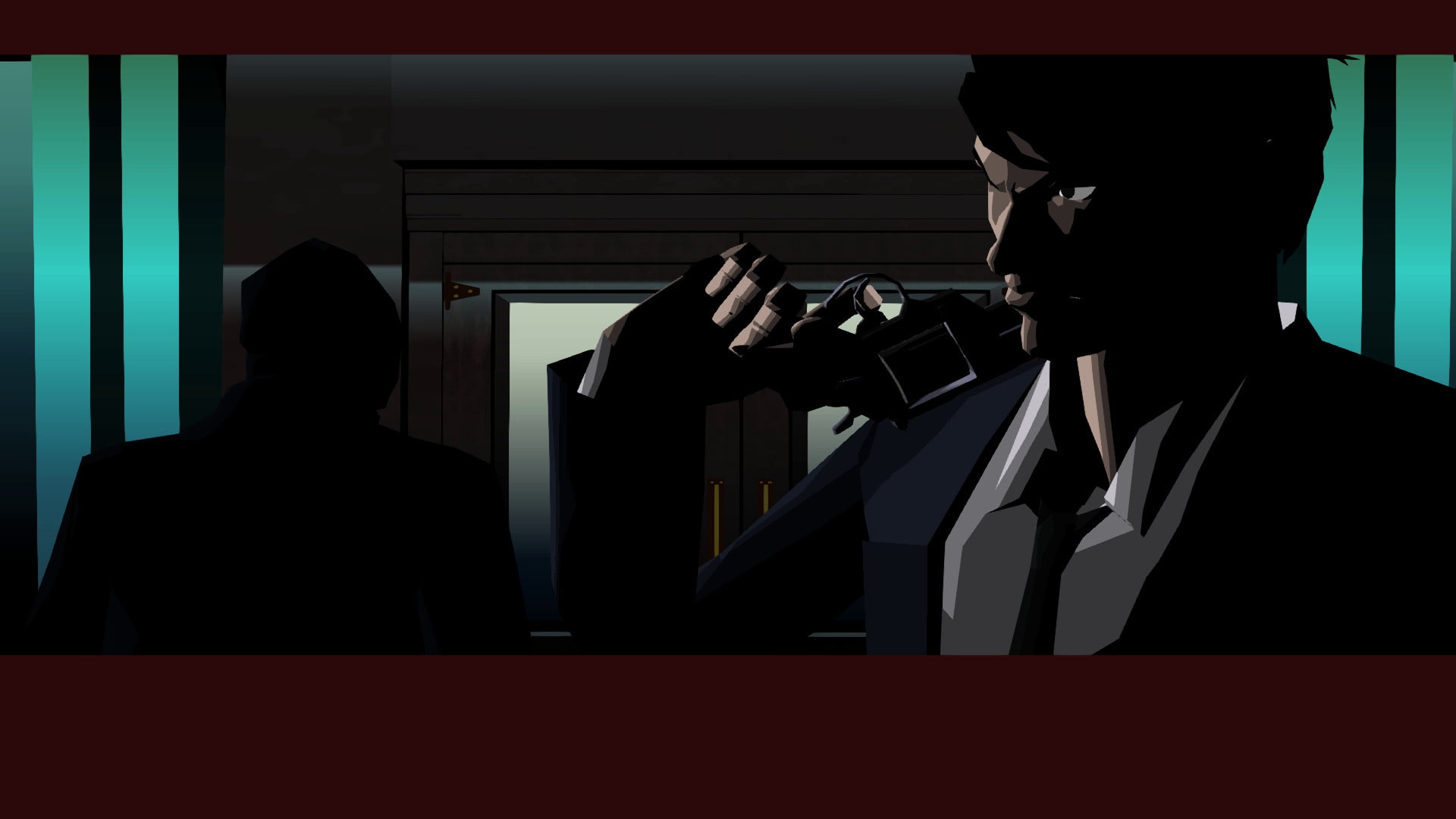 Although developer Grasshopper Manufacture is already currently underway with the third mainline entry for No More Heroes 3, the team's catalogue of older titles are projected to become striking the Nintendo Switch as well. Earlier this year, it had been reported from the ratings board in Taiwan which disclosed that 2007's Forget about Heroes could be shipping to Nintendo Switch. Now, the storyline thickens as the second Grasshopper Manufacture title surfaces.
While that one isn't based on a foreign ratings board, it's instead uncovered on the LinkedIn account for a worker involved with the unannounced project. In that, Ruud van de Mossdijk of Engine Software discloses to become working on a secretive title with a well-known team located in the Japan region. "Currently Producer with an unannounced title in collaboration with an abundant Japanese game designer," the outline reads.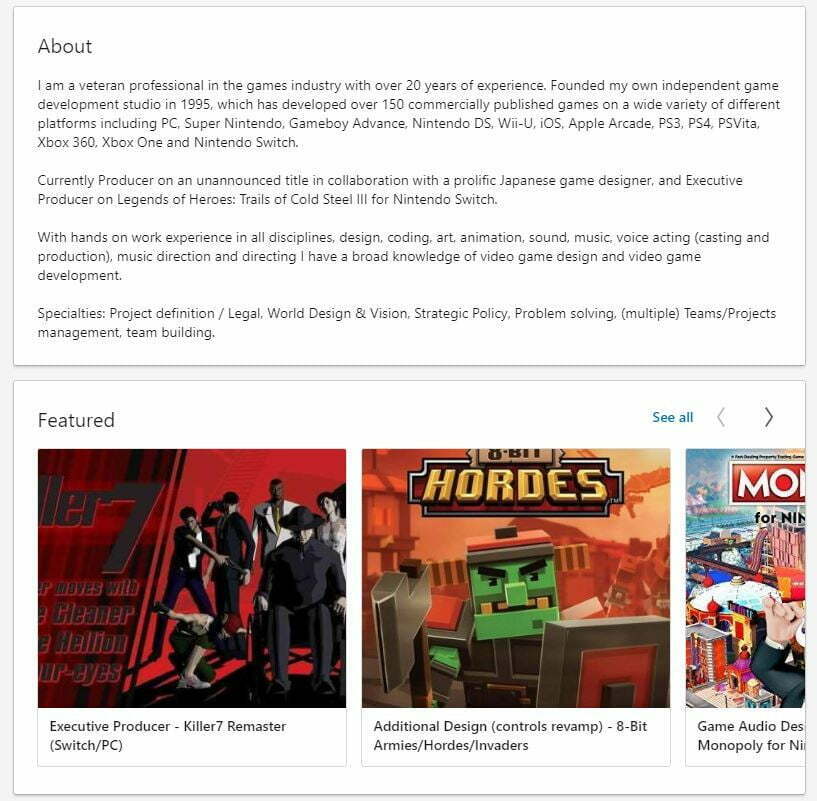 However, taken from the profile elsewhere in the featured work associated with Engine Software, it explicitly displays that he's a professional Producer for Killer7 Remastered. The profile also would go to disclose the reworking for the 2005 title is being implemented for Nintendo Switch alongside for PC as well.
Gathered the game has already been on Steam, perhaps this is a more preferable optimization port for the platform. Previously,studio founder Goichi Suda when speaking throughout a livestream interview for Momocon disclosed that Capcom would need to verify before the project can be greenlit. And now from what can be gathered from the listing, Grasshopper Manufacture is getting ready to make that announcement soon.
Alongside the possibilities of other entries from Grasshopper Manufacture, Suda disclosed that games such as Moonlight Syndrome and Flower, Sun, and Rain continue to be in mid-air for reworkings. Howbeit, he discloses that The Silver Case may be the likeliest of the catalogue to receive a Nintendo Switch release. You can read the entire report by heading here.
What is your most memorable time with Killer7?
Killer7 has gone out now for GameCube, PlayStation 2, and PC.