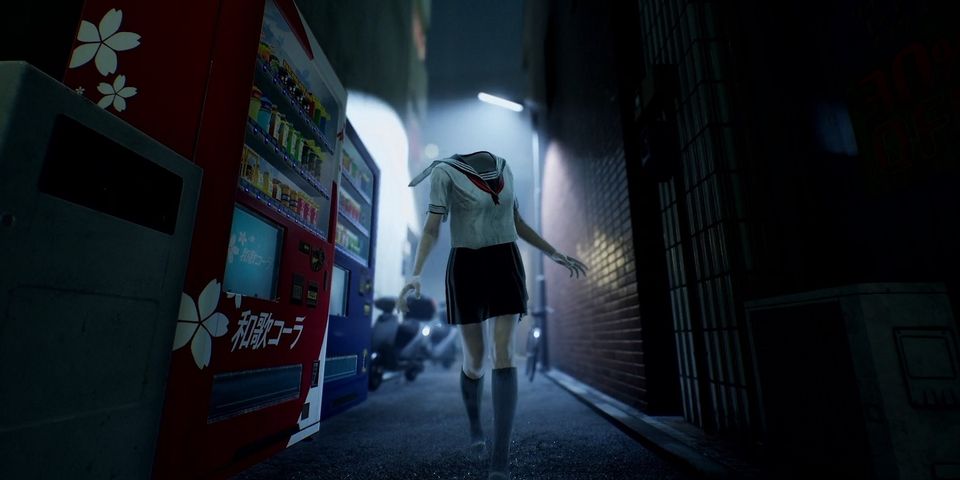 Though it will bring a few new ideas to the table, Ghostwire: Tokyo follows the open-world handbook pretty closely with regards to side quests and collectibles. There are many collectible sets available, but one is a touch more involved than these. Fairly early on in the game, players will encounter Boss Tanuki, who will give them the "Tanuki Hunt" side mission.
Boss Tanuki will show you to Ghostwire: Tokyo players that he is becoming separated from his fellow Tanuki, and today needs help finding them and telling them to return. Naturally, Akito is the best (and only) man to do the job. Among the Tanuki is hiding in the area surrounding Shimokusa Shrine and has chosen a rather morbid object to disguise itself as.
How to locate Tanuki in Ghostwire: Tokyo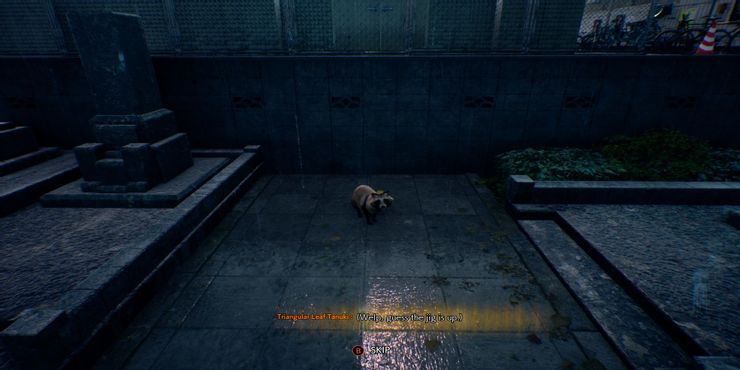 One the best way to find Tanuki in Ghostwire: Tokyo is by using Spectral Vision. This ability highlights all interactive objects inside the players immediate vicinity, and the case is no different for Tanuki. The Tanuki is going to be highlighted as whatever object they're disguised as, but their tail may also be outlined, which makes it much easier for players to identify it.
Players are also able to find various dogs and cats wandering the streets and alleys of Shibuya and can read their thoughts and even feed them food. Reading their thoughts will provide players with clues and insights into any hidden Tanuki which are hiding nearby.
Additionally, the gamer has the capacity to donate to the Offering Boxes that are located around various shrines. Providing the maximum amount allows them to mark the precise location of the Tanuki into the spotlight. The gamer should observe that not all shrines come with an Offering Box, but, fortunately, the shrine under consideration does.
How to locate the Shimokusa Shrine Tanuki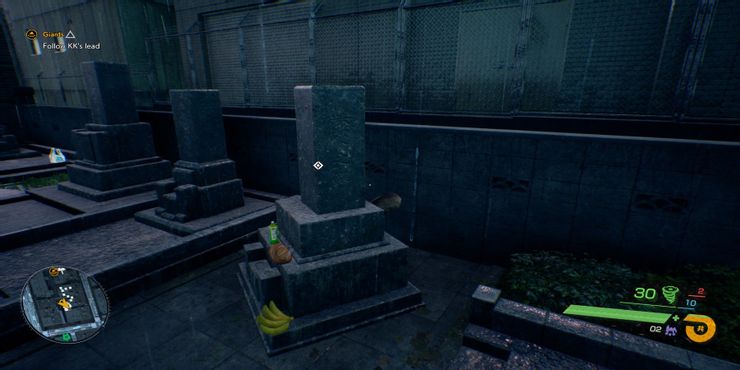 The Shimokusa Shrine Tanuki is located towards the west from the shrine map marker. The gamer may wish to cross both main roads after which continue into the block of buildings. The Tanuki will be located close to the center of the block.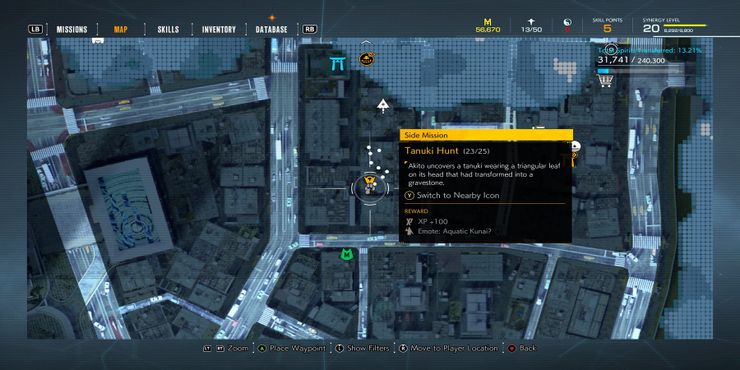 After exploring the area a little, players may come across a mini-cemetery. If they then use their Spectral Vision, they ought to notice that one of the tombstones looks a little different from the rest. There's a tail poking out of it, which of course indicates towards the player that this may be the hidden Tanuki. They are able to communicate with it, and, like several from the other Tanuki before it, it will give a bit of dialogue associated with the quest and then reward them with 100 XP as well as an emote titled "Aquatic Kunai?"
Ghostwire: Tokyo is available let's focus on PS5 and PC.