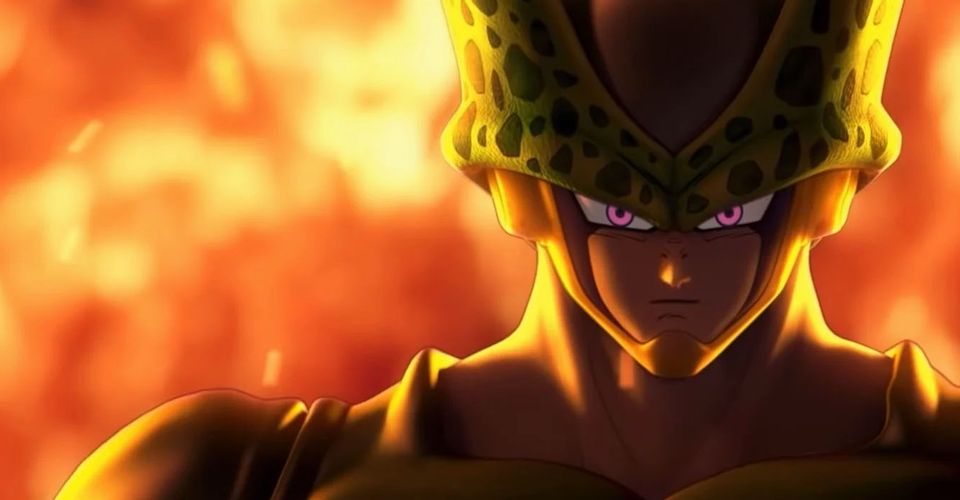 Namco Bandai currently has no crossplay plans for Dragon Ball: The Breakers, and therefore anyone looking to either join together to battle monsters like Cell or terrorize other players across different consoles is likely out of luck. Akira Toriyama's long-running Dragon Ball franchise has spawned many video games over the years, from 2D fighters like Dragon Ball FighterZ to RPGs like 2000's Dragon Ball Z: Kakarot. However, Namco Bandai is looking to accept series inside a new direction with the upcoming Dragon Ball: The Breakers, as shown once the game was first announced in November.
Anyone who's played asymmetrical survival horror titles like Friday The 13th and Dead By Daylight will be familiar with Dragon Ball: The Breakers' premise. Players go ahead and take role of the number of civilians tasked with surviving a panic attack by one of the Dragon Ball franchise's most fearsome and iconic villains, while another controls the monster hunting everyone down. A current Closed Beta test for Dragon Ball: The Breakers showed the fiendish android Cell destroy area of the in-game map, and former press information revealed that the villainous "Raiders" (so far composed of Cell, Frieza, and Buu) will evolve into stronger forms with each survivor they take out – just like they did within the classic Dragon Ball Z manga and anime.
Related: Dragon Ball: The Breakers' Villain Choices are The Anime's Best
Unfortunately, one of the things that might not be contained in Dragon Ball: The Breakers is crossplay, or even the ability for players for connecting across different platforms like the PlayStation 5 and Xbox Series X. In a recent sit-down with Siliconera (via Nintendo Life), Dragon Ball: The Breakers producer Ryosuke Hara revealed that there is "no plan" to include either crossplay or cross-save features at the moment. Hara's use of the phrase "at the moment" appears to imply Namco Bandai might implement these features later on, but he also stated that his team of developers isn't ready to disclose any post-launch plans for Dragon Ball: The Breakers yet.
Crossplay has become a preferred feature in online multiplayer games in the last few years, with titles like Riders Republic and Power Rangers: Battle For The Grid supporting play across different systems. While the ability to play with friends regardless of their console of preference is appealing for online gamers, crossplay hasn't been without its drawbacks. There was a recent controversy regarding Halo Infinite crossplay between your PC and Xbox console versions from the successful sci-fi shooter, with players around the latter complaining about widespread cheating from PC players during multiplayer match-ups.
Dragon Ball: The Breakers looks promising because of its multiplayer premise of surviving against probably the most notorious villains in all of anime. However, the apparent lack of crossplay may be off-putting for players looking to challenge their friends across any system. Namco Bandai might choose to implement crossplay and cross-save features for Dragon Ball: The Breakers before its planned launch later this year, but as of at this time the expansion team has no plans for such features.