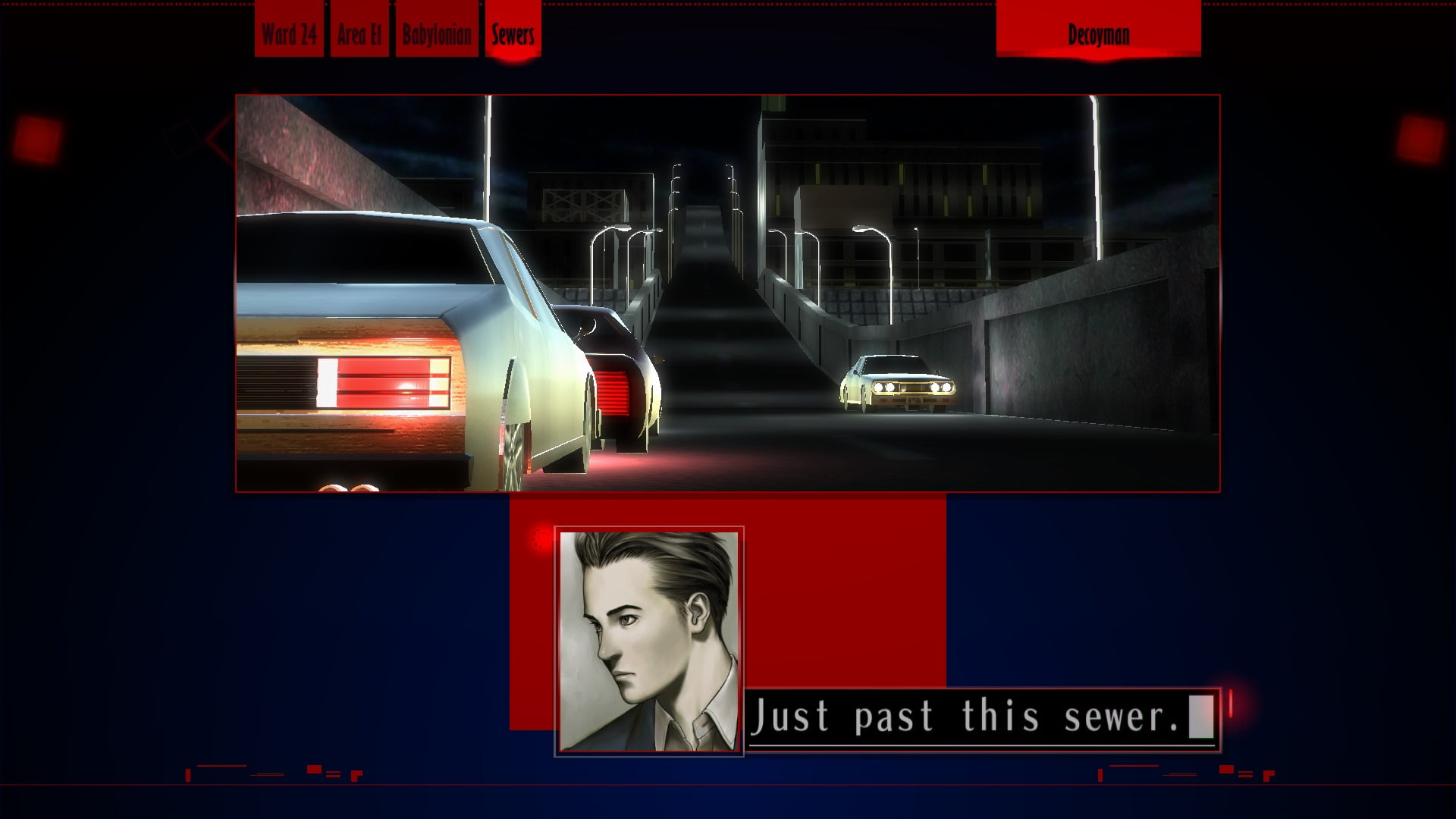 Although developer Grasshopper Manufacturer has been quietly focusing on the approaching third entry without More Heroes, fans meanwhile have been on the rise asking the team also to ship some of its noticably entries to Nintendo Switch as well. Disconnected in the Forget about Heroes series, fans are looking to the older releases that studio head Goichi "Suda51" Suda is most known for.
With the burning question in mind, Suda himself visited address a few of the big requests that followers of Grasshopper Manufacturer have been very vocal about within the last month or two. During a livestream show associated with this year's virtual Momocon, Suda spoke around the current situation concerning the port for multiple titles to Nintendo's latest system.
During that, Suda were built with a translator to share what's essential to bring these titles to the Switch. For that more anticipated Killer7, Suda explains that the decision is up to Capcom to allow the port. Same applies to Killer is Dead as Kadokawa Games are the current majority holder from the property. But the likeliest of them all is shared to become Silver Case.
Previously, Suda claims that he want to remake Flower, Rain, and Sun which initially released on PlayStation 2 and later shipped to Nintendo ds lite as well. But at that time did not spare much detail on adopting the project. Within the recent interview, Suda told he has began talking to an unnamed team to port the game as opposed to a full remake, but nothing continues to be established, Suda clarifies.
Other mentions that Suda brushed upon was 1997's Moonlight Syndrome. Even though the title remained unique towards the PlayStation, the game's following continued to reside on. But despite forming a cult following, Suda explains it might not be likely to re-release as the title holds motifs that might not coincide well with western players.
Again on the few Silver Case, Suda tells the 1999 game is the best we could expect to hit the Switch later on. "I guess right now, possibly the most realistic of these would be The Silver Case." Any specific metrics regarding release has not yet been discussed or even the team that'll be involved with the game's re-release.
In an earlier interview with Dualshockers, Suda told the outlet that he was talking with Marvelous into exercising remasters for that first couple of Forget about Heroes titles to Nintendo Switch. Read the full report by heading here.
What Grasshopper Manufacturer game are most interestedto see hit Nintendo Switch?