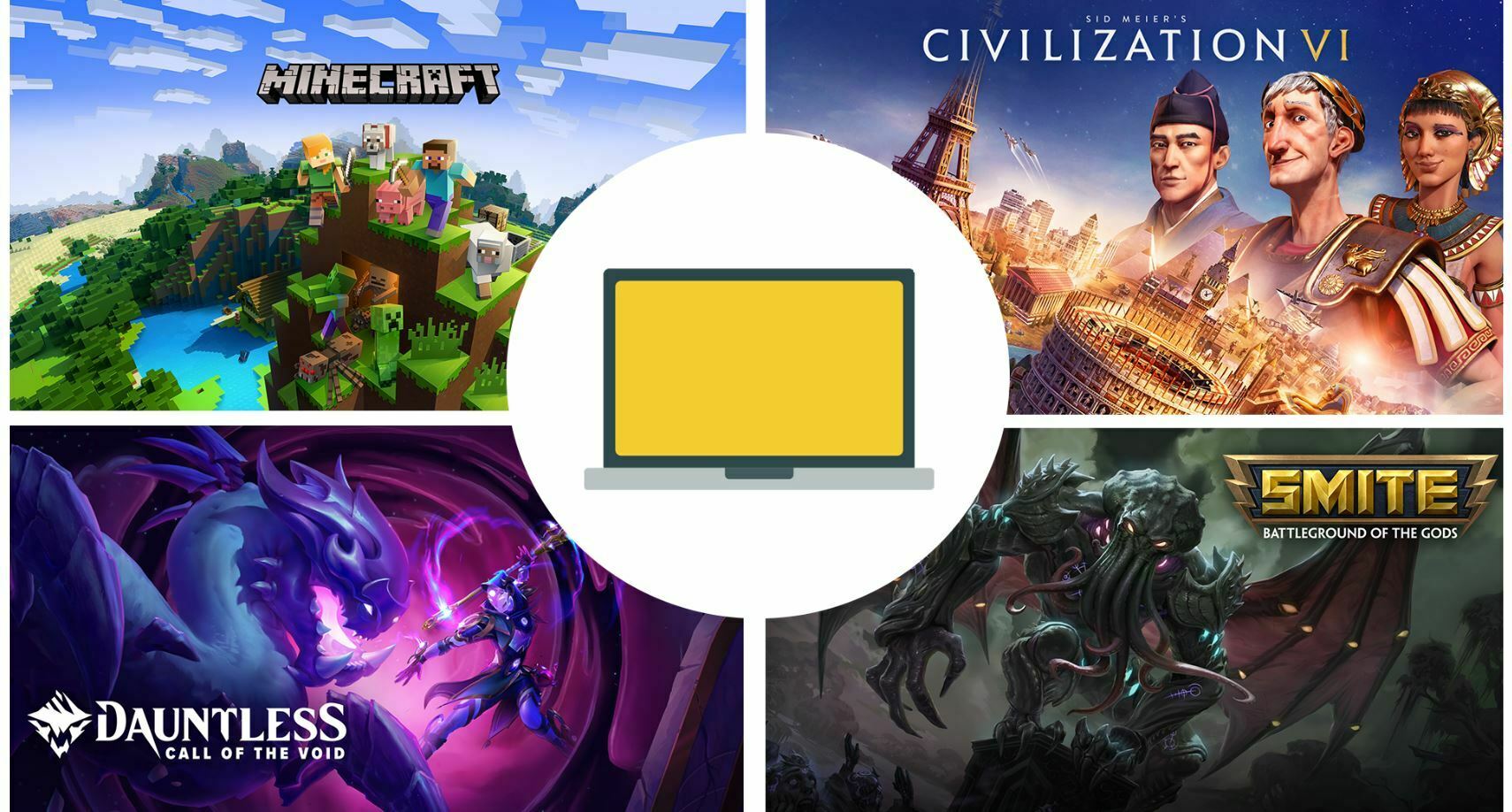 The current discussion between platforms primarily is the feature to aid cross-play. However, as that slowly, becomes the norm, the conversation has become pointing towards cross-save. Just what this implementation is allows users to process their save data from one platform to another without any hindering obstacles. And contains been experimented with already.
In particular, Nintendo has done so surprisingly with CD Projekt Red's The Witcher 3: Wild Hunt. The Nintendo Switch version produced by Saber Interactive received support for that feature earlier this year, but now Nintendo aims to continue this new initiative using more than a number of popular games to follow suit.
In a brand new announcement made today, Nintendo shares that cross-save is going to be implemented for Nintendo Switch and PC versions of notable releases from Epic Games, Hi-Rez Studios, and Mojang. Here is the full listing of games now supporting cross-save:
Dauntless
Divinity II: Original Sin – Definitive Edition
Civilization VI
Fortnite
Minecraft
Paladins
Smite
The Witcher 3: Wild Hunt – Complete Edition
The ambition to support players to venture beyond Nintendo's jurisdiction on PC is quite the surprise to determine be used in the Japanese company. The mission for better the knowledge for players disregarding the system they experience has more closely represented something of what Microsoft has been demonstrating in these past couple of years. Now seeing Nintendo make a move of similar degree is one thing to get used to.
Regarding what's in the future from this – you have the chance this could continue to develop further with increased projects to be added under Nintendo's belt for Switch/PC-supported saves within the coming future. With anticipated properties like Respawn Entertainment's Apex Legends enroute for that possible future officially now, more games might be within the forecast from the firm.
What games would you aspire to see support cross-save next?