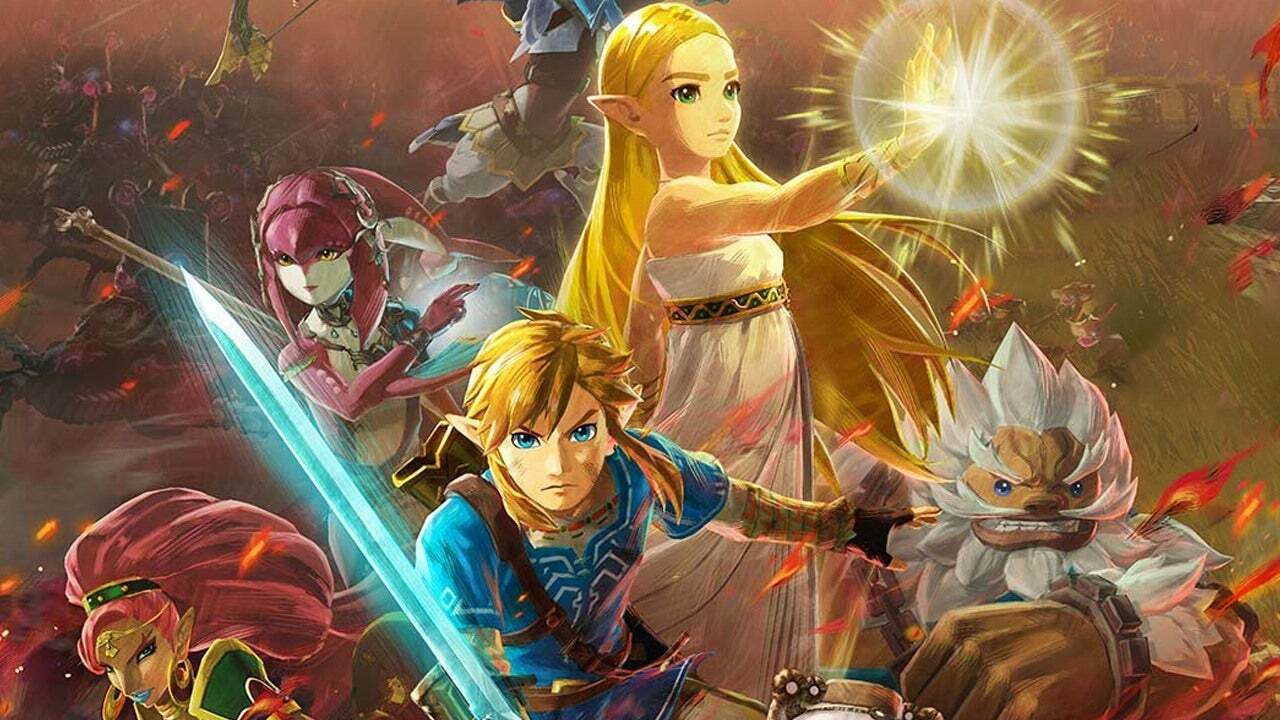 Legend of Zelda fans happen to be awaiting news on the Breath from the Wild sequel teased at E3 2022. To date nothing else has been provided concerning the game. Although not to fret, another Zelda game is originating. Nintendo uploaded a trailer for any new Legend of Zelda game: Set during the Age of Calamity 100 years before the era of Breath of the Wild.
Hyrule Warriors: Age of Calamity The sport is to be released on November 20th, with pre-ordering available on the Nintendo e-Shop at this time for $60.
Producer Eiji Aonuma announced that Koei Tecmo are working closer using the Legend of Zelda team than ever before. Chronilogical age of Calamity follows the stories of Link, Zelda and also the champions during the war with Calamity Ganon. In terms of BOTW 2, the production team is spending so much time and we'll have to continue awaiting more updates.
The trailer showed areas of the storyline and, being a Warriors game, confirmed the champions, Zelda and Link are playable. Combat mechanics such as flurry attacks and also the Sheikah Slate mechanics are returning. Returning enemies include the Yiga Clan and the various Mobs from Breath from the Wild. Age of Calamity aims to please fans of both the Warriors games and Breath from the Wild.
It isn't farfetched to say that Chronilogical age of Calamitymight also provide some foreshadowing as to what the Breath of the Wild sequel could offer if we don't get any new trailers for it.