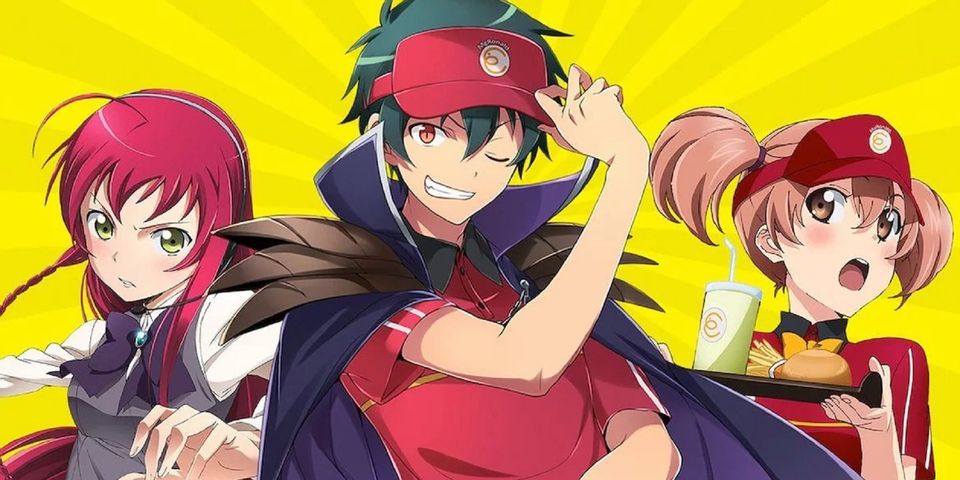 The official Twitter take into account The Devil is really a Part-Timer!! anime revealed the upcoming anime's opening theme song . Minami Kuribayashi will go back to carry out the opening theme song, "WITH." Kuribayashi previously performed the very first season's theme song, "ZERO!!".
The single form of "WITH" will launch in Japan on July 20. The anime is expected to premiere between July 2022.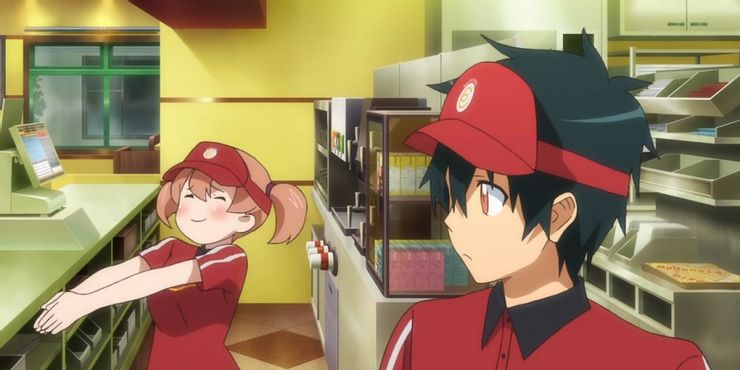 Satoshi Wagahara's The Devil Is a Part-Timer! light novel ran in ASCII Media Works' Dengeki Bunko imprint from 2011-2022, spanning 27 collected volumes. A manga adaptation with illustrations by Akio Hiiragi currently runs within the Dengeki Daioh magazine, with 16 collected volumes printed so far.
Studio White Fox produced the first anime series, which aired during the Spring 2013 Season. The series was directed by Naoto Hosoda (Future Diary, Juni Taisen: Zodiac War). Atsushi Ikariya (Fate/Zero, Terra Formars: Revenge) served as the character designer, with Masahiro Yokotani (Re:Zero − Starting Life in Another World, Sakura Quest) handling the series composition.
Studio 3Hz will produce the second season, with Yokotani set to come back. Hosoda is going to be substituted with Daisuke Tsukushi (Higurashi: When They Cry, Full Metal Panic! Invisible Victory), while Yūdai Iino and Yoshihiro Takeda will require over as character designer and chief animation director, respectively.
The main cast from the first season is set to reprise their roles in season 2. Hina Kino will join the main cast as Alas Ramus, a strange young girl who had been born from an apple. Kino has especially voiced Sayaka Itomi in Katana Maidens: Toji no Miko, as well as Hanako Honda in Asobi Asobase.
Yen Press publishes the light novel, manga adaptation, and The Devil Is a Part-Timer! High School! spin-off manga in English. Funimation streamed the first season because it aired, and released the series for home video in 2022.
Source: Anime News Network