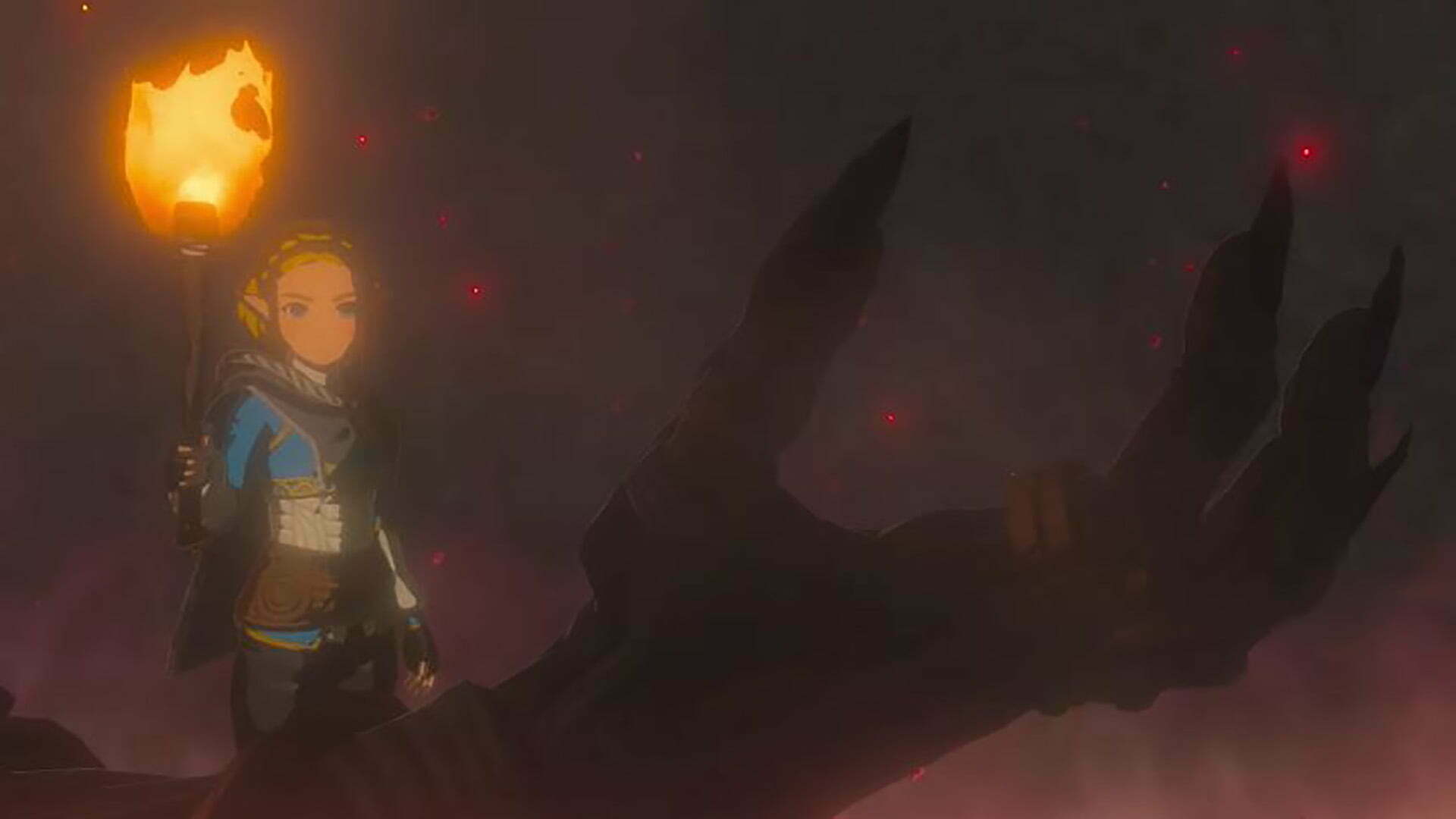 For many hardened The Legend of Zelda fans, it's understandable to locate you were expecting more in the recent Nintendo Direct that took place on Wednesday. Yes, Nintendo did unveil that The Legend of Zelda: Skyward Sword is wanting a Nintendo Switch version later this coming July, however, you wanted to sink your teeth into the meat inside a currently ongoing series for that franchise.
As you may guess, I'm referencing The Legend of Zelda: Breath of the Wild. Nintendo since E3 2022 officially revealed the sequel for the 2022 Game of the entire year recipient, but, no information on the game was pressed upon since. While there was hope following a listing for that game's collector's edition went up on a retailer in France, no update arose following the finding.
But, Nintendo did announce within the livestreamed presentation that new information on the follow-up for The Legend of Zelda: Breath from the Wild is going to be administered in a later, undisclosed date this season. You can view the snippet in the footage within the video below:
"I'm sure a lot of you saw me and thought there can be news about the sequel to The Legend of Zelda: Breath from the Wild game, unfortunately we don't have anything to share right now. We apologize,"Eiji Aonuma, The Legend of Zelda series Producer shared. "Development is proceeding smoothly and we should be able to provide you with newer and more effective information this year. For now, we just need to ask you to wait just a little longer."
While questions for that Legend of Zelda: Breath of the Wild sequel is still left unanswered, claims elsewhere are issued when it comes to other nostalgic The Legend of Zelda release. For the reason that, Video Game Chronicles writer Andy Robinson discloses that The Legend of Zelda: Wind Waker HD & The Legend of Zelda: Twilight Princess are still set for a Nintendo Switch release this season. Read the full report by heading here.
Are you excited information on The Legend of Zelda: Breath of the Wild is on its way fairly soon?